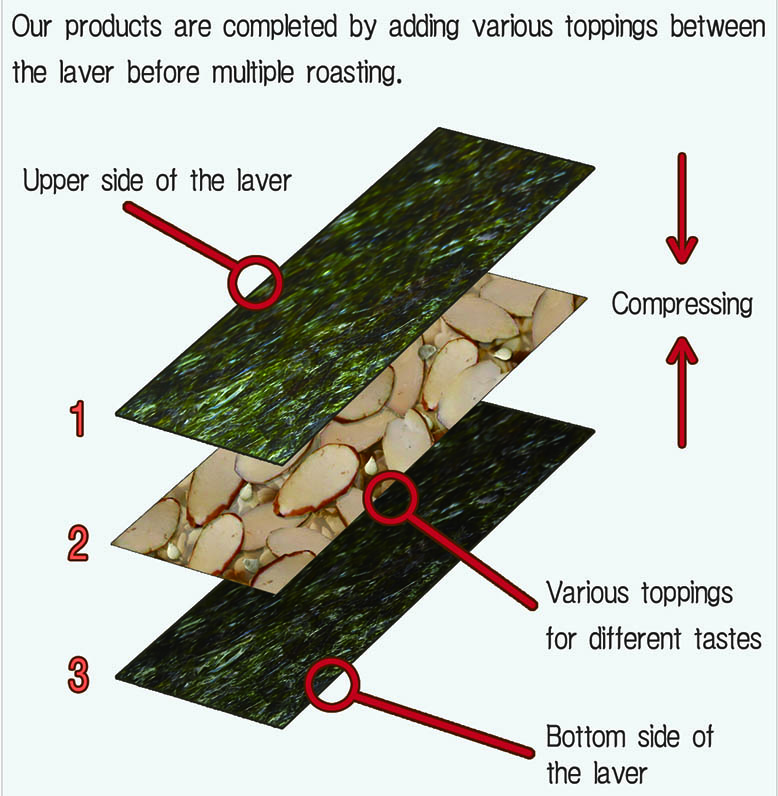 How to make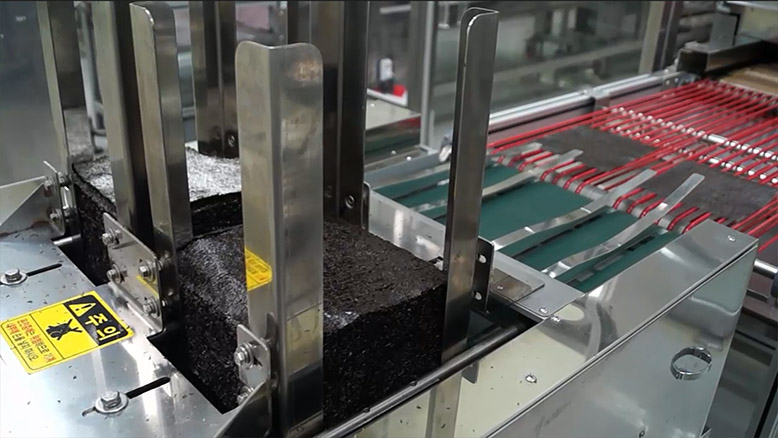 First of all, feed a machine with Seaweed.
Top each ingredient(Cheese, Almond etc) on the Seaweed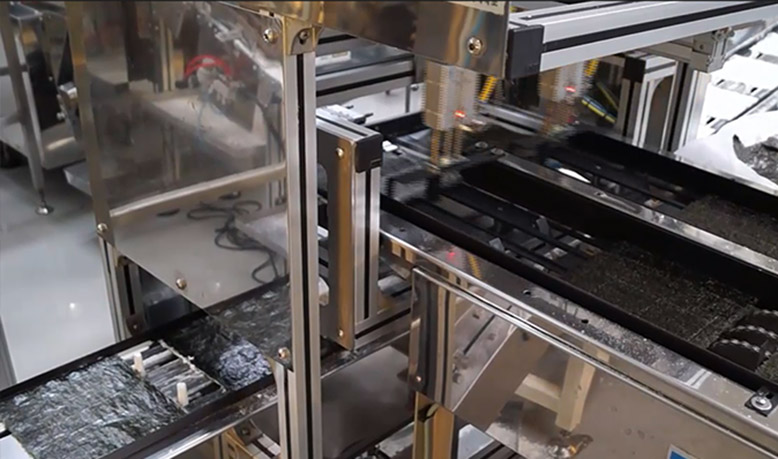 Combine two sheets of Seaweed together. Then it goes through the first roasting process.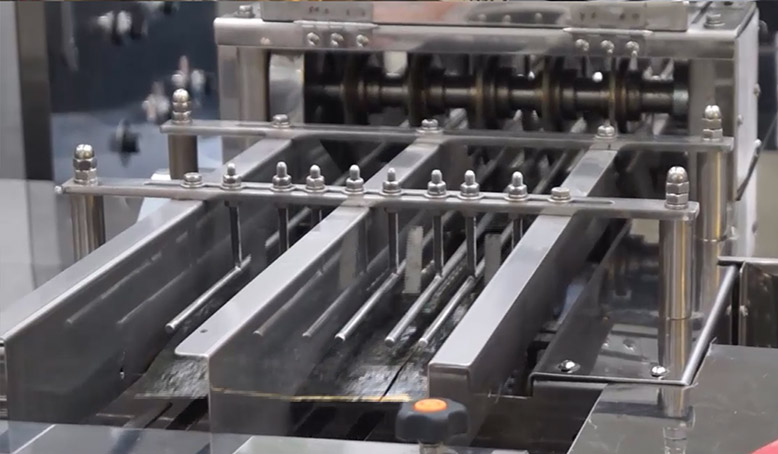 Cut the A4 paper size Seaweed into bite-sized pieces.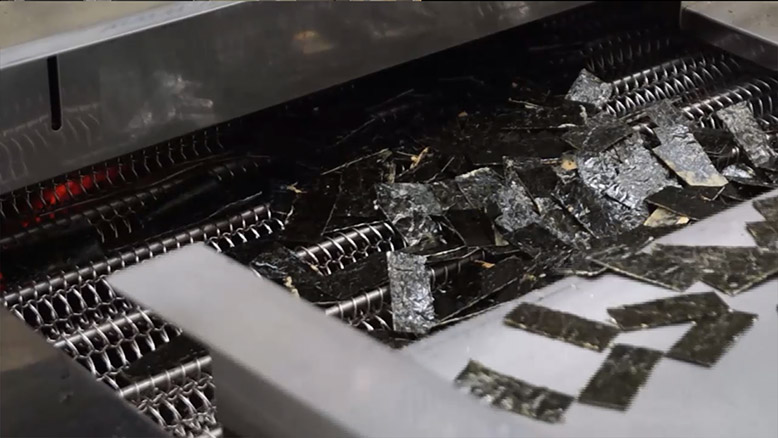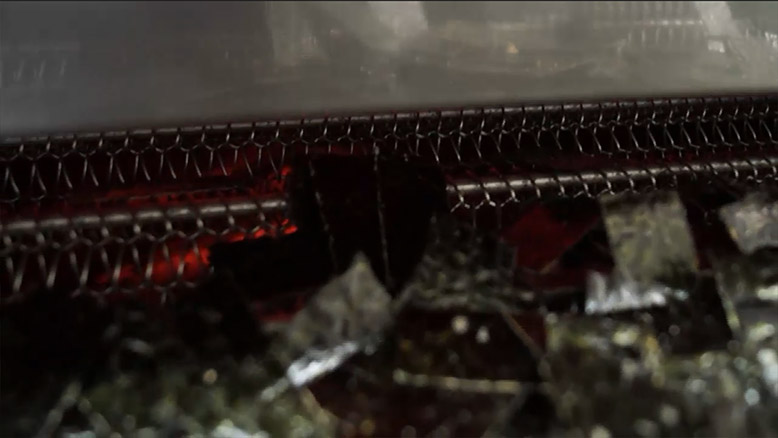 Perform the second roasting process.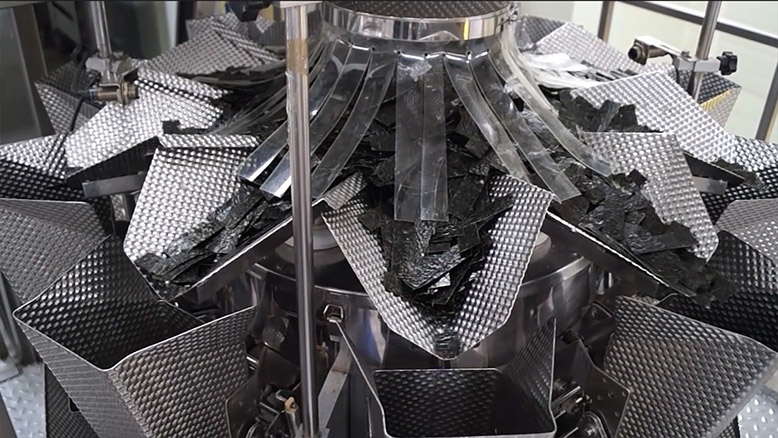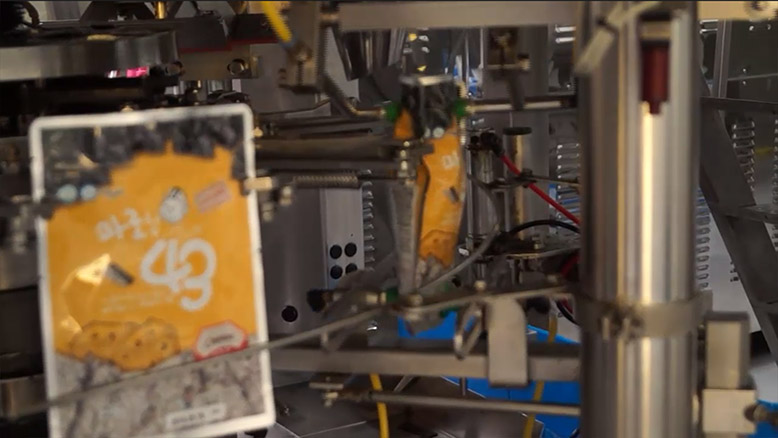 Measure and packing the contents.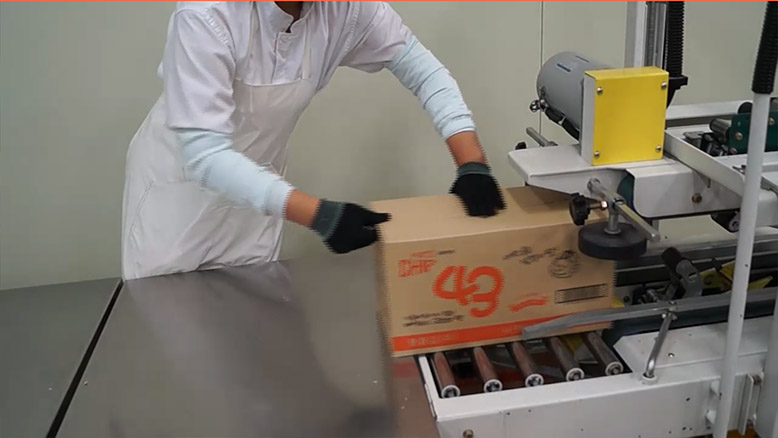 Finally, pack the product in a box. Thank you~!